AMERICAN FINE ART & ANTIQUES
Throughout our 2 galleries, we exhibit and market paintings, drawings, fine art prints, pottery, ceramics, baskets, weavings, old pawn turquoise jewelry, bronzes and sculptures, by established and emerging artists of the Midwest and American West with special emphasis on the art of early historic pioneer artists of Oklahoma and art and artifacts of Native American Indians of this region.
HISTORIC OKLAHOMA ARTISTS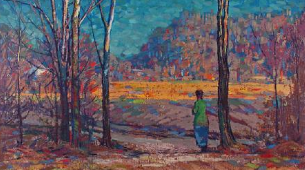 HISTORIC NATIVE AMERICAN ARTISTS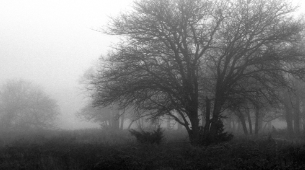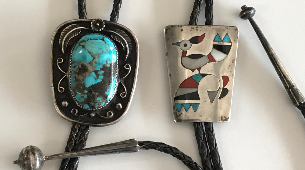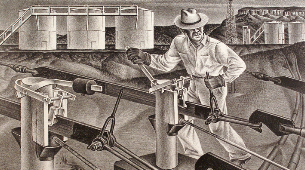 REGIONAL ARTISTS OF TEXAS,
NEW MEXICO, KANSAS, COLORADO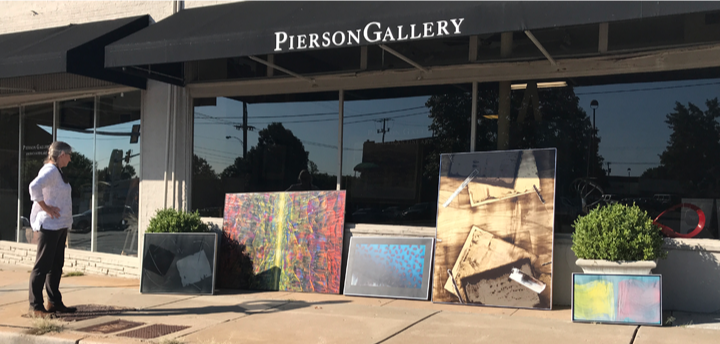 We are intersted in buying and consigning Old Pawn Native American Indian jewelry, antique beadwork,
ribbon work, moccasins, and German Silver Peyote items. Send images of your items to: piersongallery@sbcglobal.net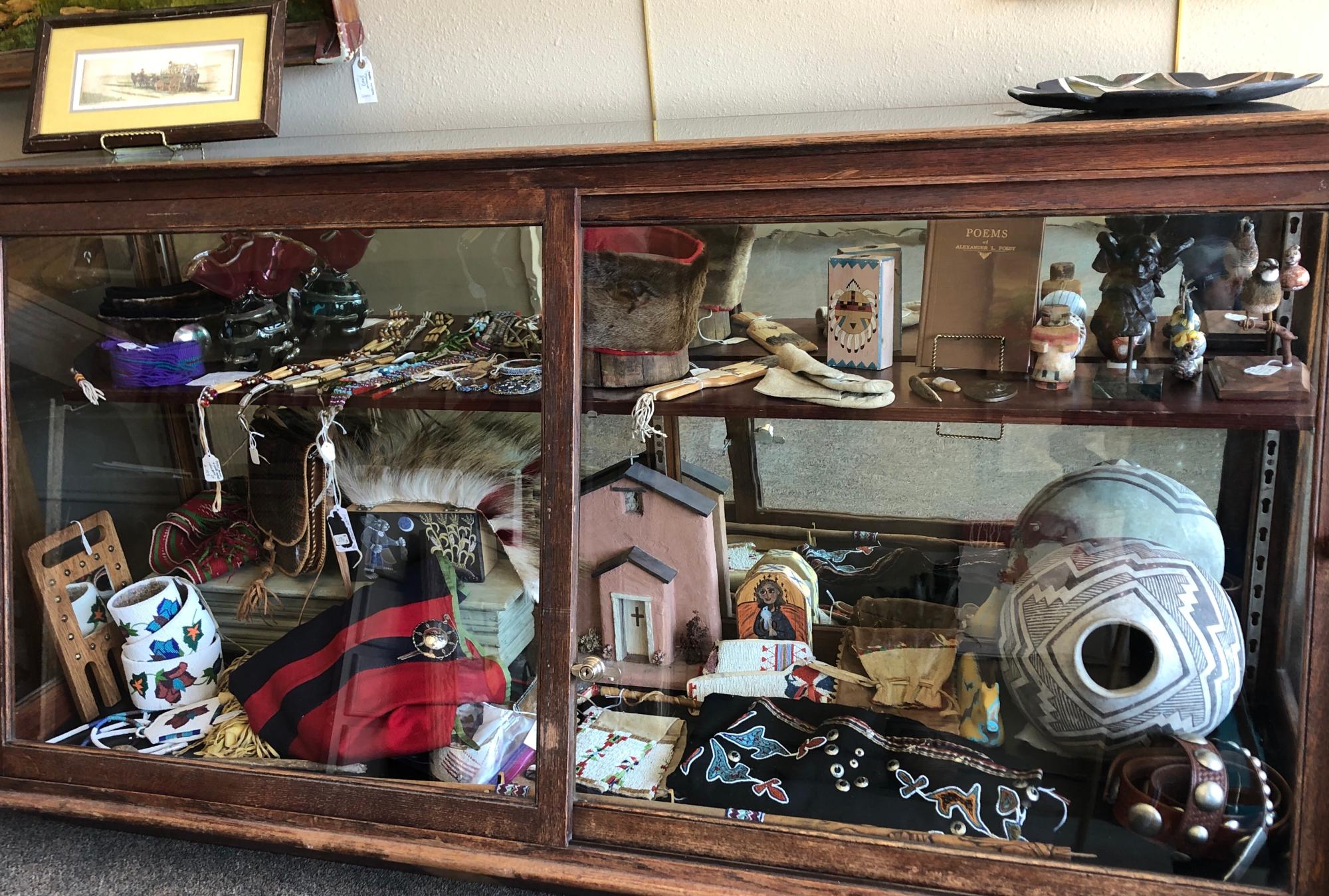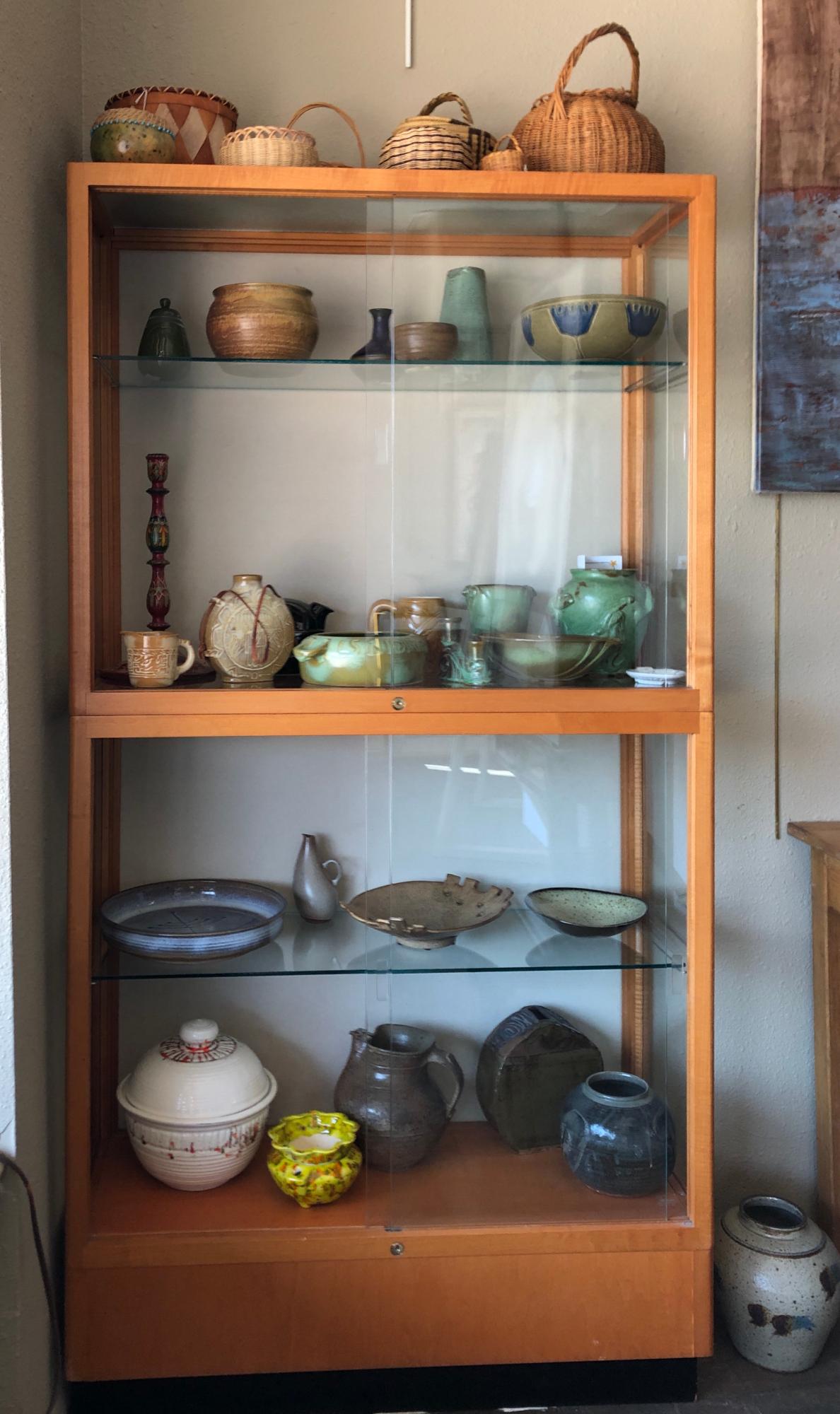 Welcome to Pierson Gallery, our hours are Wednesday - Saturday 11a.m. to 5 p.m. Call for inquiries. There is parking available and an entrance behind the building. If the door is locked, just ring the bell.
Please check our Facebook Instagram, and Pinterest accounts for more information. On our webstite, we have added a New Arrivals page to showcase our most recent acquisitions, there are also items listed by category and artist. We will gladly deliver or ship items!
Should you have any inquiries, please contact us via email at piersongallery@sbcglobal.net or by phone at 918-584-2440 or 918-629-8827.
We hope you will treat yourself to a new piece of artwork soon!
Click image for links to more pages.